"Management is efficiency in climbing the ladder of success; leadership determines whether the ladder is leaning against the right wall. -- Stephen Covey"

Trade Ideas (09/16/2019, Monday )

Archives
Collections of Trade Charts, Pattern Formations, Daily setups, Daily Ideas posted to Twitter or StockTwits. Posts are updated during intraday and end-of-day.
SALE 30% off Yearly Subscription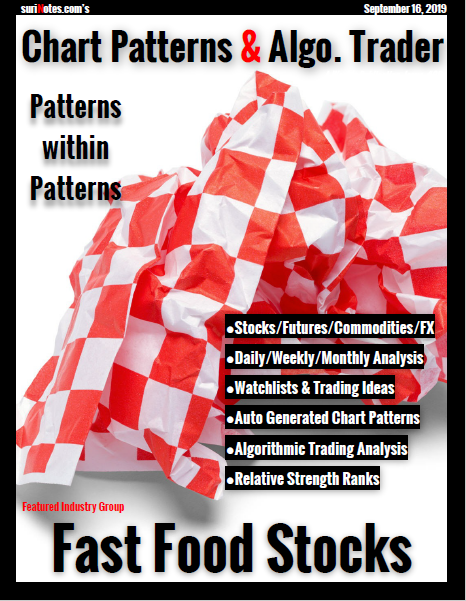 09/16/19 (10:51)

NQ (ABC Bull)
09/16/19 (10:41)

NQ (GAP w/Fibs.)
09/15/19 (15:43)

BRTI (Parabolic Arc)
09/14/19 (11:14)

DELL (X5)
09/14/19 (11:11)

XOM (X5)
09/14/19 (10:46)

TRAN (X5)
09/13/19 (17:41)

KLAC (ABC)
09/13/19 (17:21)

TSLA (ABC Bull)