"Don't trade until an opportunity presents itself. Knowing when to stay out of the markets is as important as when to be in them. - Mark Weinstein"

Trade Ideas (12/05/2022, Monday )

Archives
Collections of Trade Charts, Pattern Formations, Daily setups, Daily Ideas posted to Twitter or StockTwits. Posts are updated during intraday and end-of-day.
SALE 30% off Yearly Subscription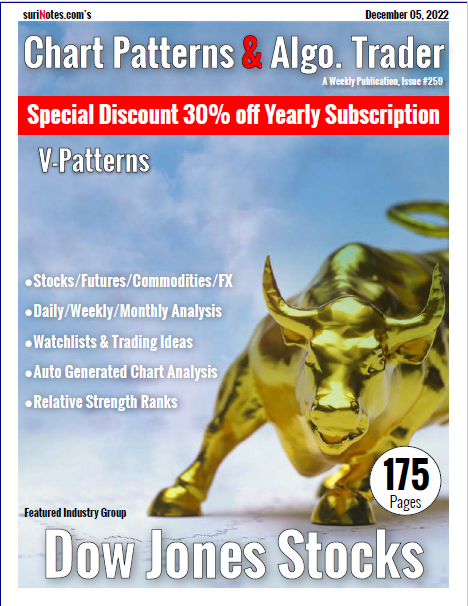 12/04/22 (14:23)

TSLA (Inv. H&S)
12/04/22 (14:18)

CHINA (RIBBON)
12/04/22 (10:48)

TSLA (CRAB)
12/04/22 (10:44)

CSCO (Cup & Handle)
12/04/22 (10:41)

HD (Cup & Handle)